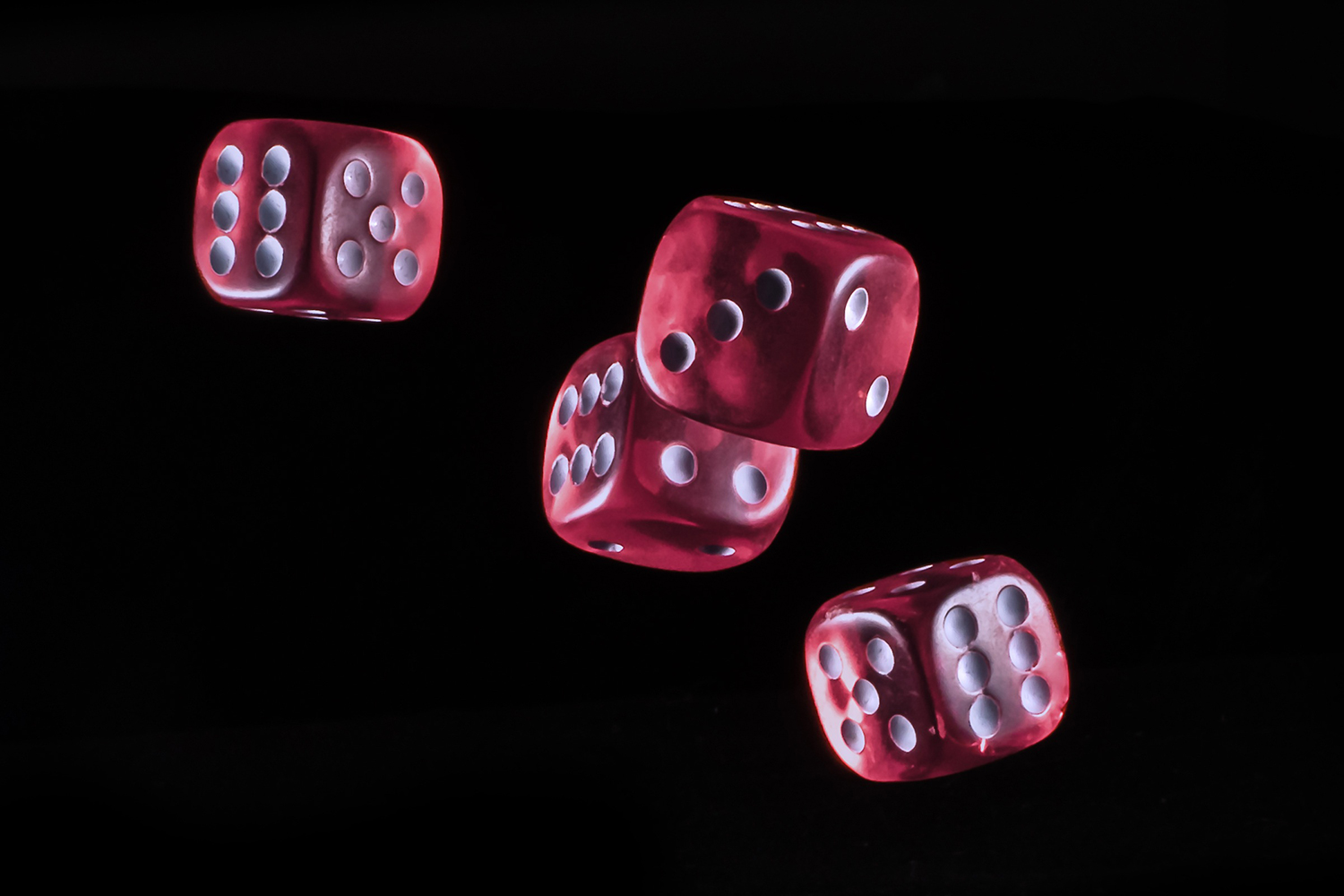 Safety first!
Emergency preparedness
• Identify the emergency exits within the venue in advance.
• In case of an emergency, use the emergency exit closest to you to leave the area.
• Keep roads clear so that emergency vehicles can access the area.
• Always follow the instructions and orders of the security stewards.
---
Rules and code of conduct
In order to create a safe and successful convention for all attendees, all necessary rules, safety regulations and applicable Finnish laws must be followed at Ropecon.
Trained and licensed security stewards approved by the Finnish police will be patrolling around the convention area to ensure safety and enforce rules if necessary. Instructions and commands given by the security stewards or by the organizers of Ropecon must be followed without delay at all times.
The code of conduct can be simplified into a few key points:
• Follow the rules, safety regulations and the law
• Use common sense
• Be considerate of others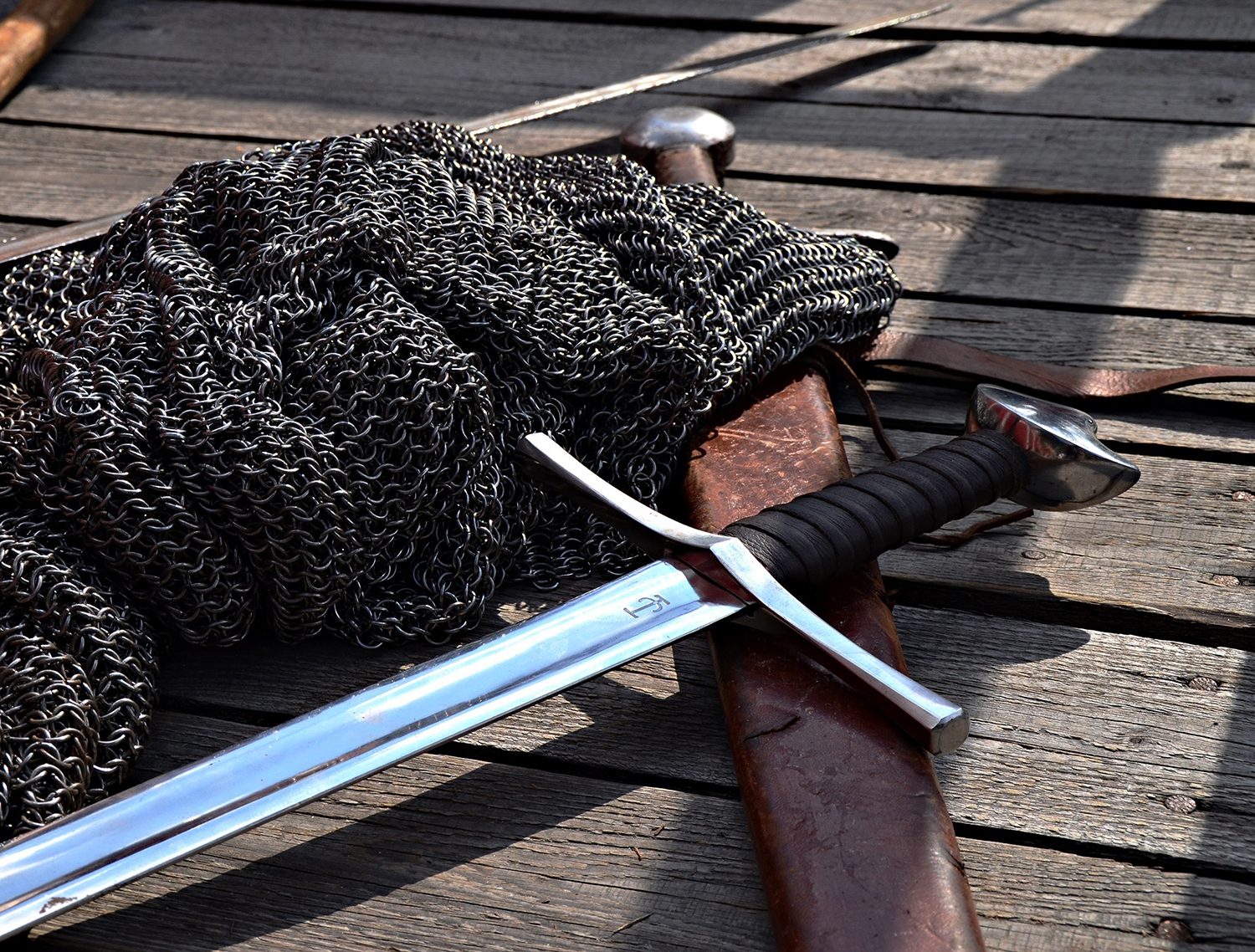 Prop policy
No real weapons or gun replicas are allowed at Ropecon.
If a weapon or gun replica is an essential part of your costume, it must remain attached to the costume at all times during the convention. Swinging around anything bigger than your head is not allowed at the convention.
In addition, please note that all swords, knives or any similar costume weapons must not contain any sharp edges. Likewise, all gun replicas must be clearly marked (see the instructions below) and all airsoft weapons must have their magazines and gas chambers emptied and disarmed at all times.
Foam weapon fighting and other similar activities have their own dedicated areas and timeslots within the program, so please refrain from swinging around foam weapons elsewhere within the convention area.
---
How to mark gun replicas
All gun replicas must be clearly marked as follows:
• The muzzle and barrel of the gun must be covered with red tape for the length of at least 2 cm.
• The grip or stock of the gun must be clearly marked with red tape, which is visible even when the gun is attached to the costume.
If you have any questions or need further instructions on how to mark gun replicas, please consult the nearest security steward or the Information Desk of Ropecon. The Information Desk will also have red tape available for marking gun replicas.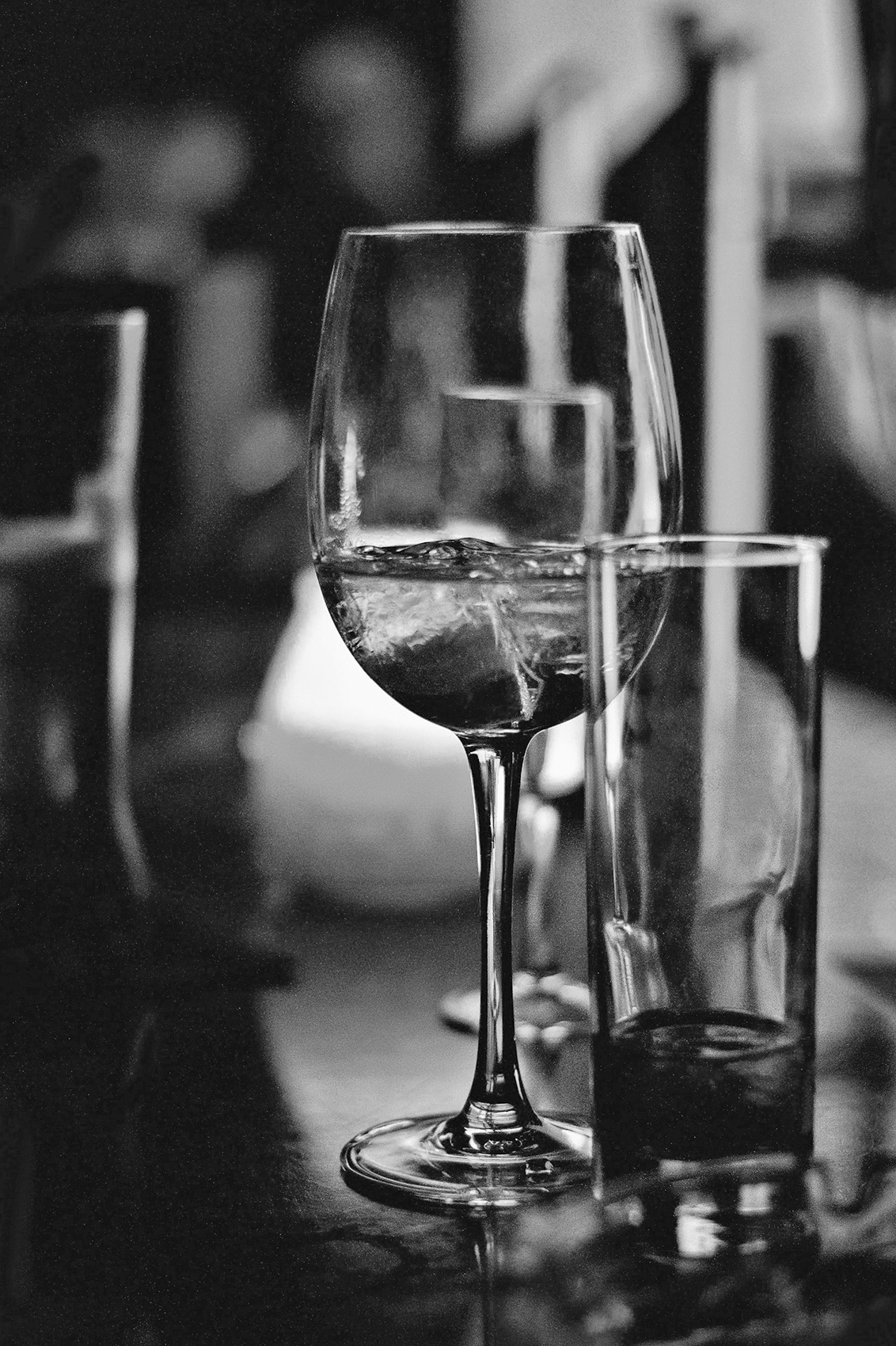 Alcohol, smoking and illegal substances
Please note that the use of alcohol or any illegal substances is prohibited at Ropecon.
Both the possession and use of alcohol or illegal substances is strictly prohibited within the convention area. It is also prohibited to enter the convention area drunk or under the influence of drugs. Intoxicated attendees will be refused access to the venue and escorted out of the convention area by our friendly security stewards. They also have the right to search your bags and other possessions under reasonable doubt for banned and/or illegal substances, and are obligated by law to confiscate any prohibited substances or items. Any found drugs or other illegal substances will be notified to the Finnish police.
Restaurant Terra Nova will be serving alcoholic beverages to customers who are 18 years and older, in accordance to their licenses and the Finnish law. Please remember, however, that returning to the convention area while intoxicated is not acceptable.
Smoking, electronic cigarettes included, is only permitted outside within the dedicated smoking areas.
---
Passages and open spaces
Please be mindful of other attendees and do not obstruct any passages or open spaces.
Staircases are not made for sitting, and setting up a picnic or a camp in the middle of a lobby is not allowed.
Please remember that sleeping at the venue is only allowed within the designated accommodation area at Hall 2.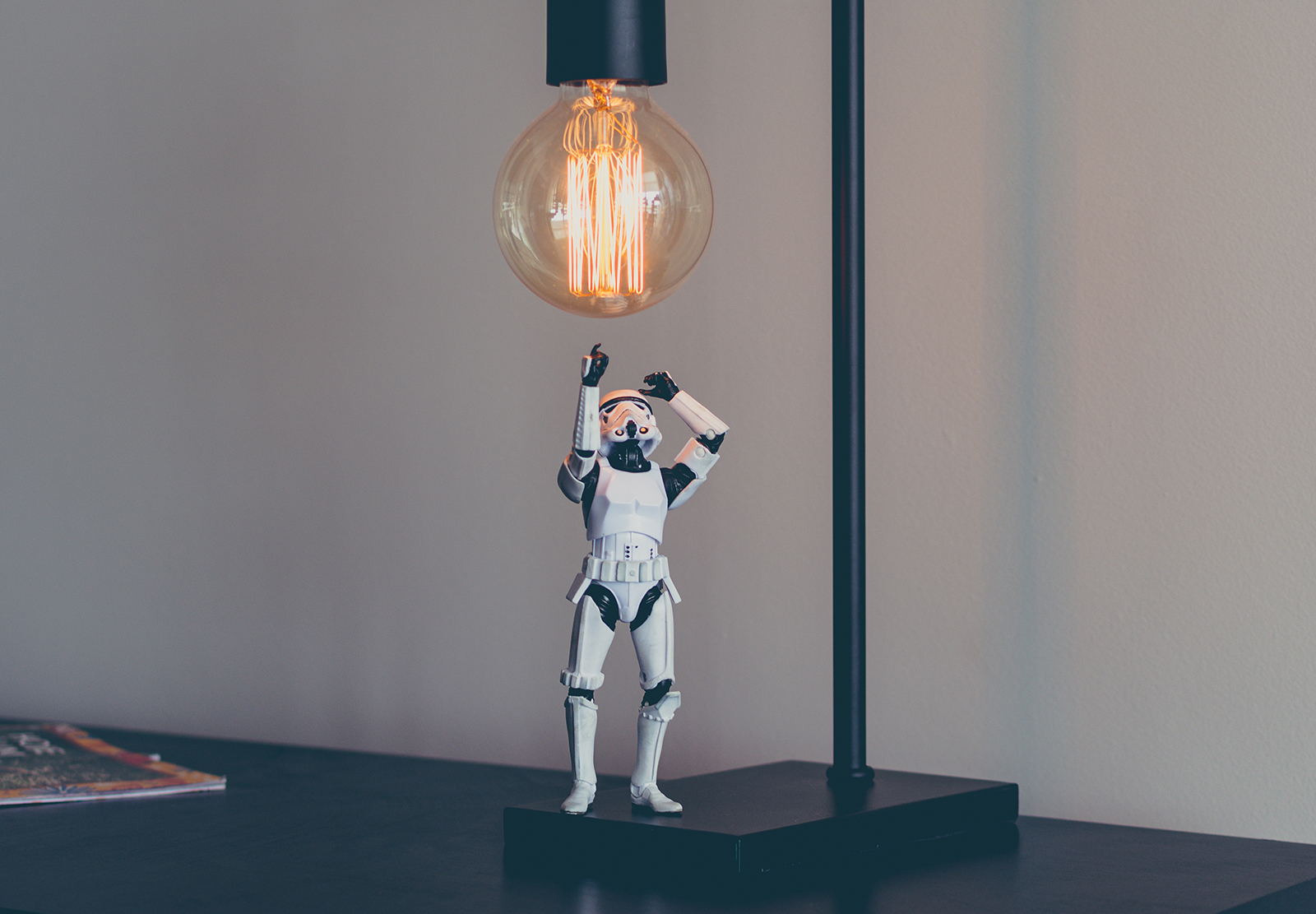 Spontaneous program
Organizing spontaneous program during the convention is allowed and even recommended, provided that doing so does not cause any inconvenience or disturbance to other people or to the scheduled program of Ropecon, e.g. by obstructing passageways or by making loud noises near spaces with other ongoing program.
Since there are no additional fees for attending program at Ropecon, charging a fee for spontaneous programs held within the convention area is not allowed.
PLEASE NOTE: Fire eating or breathing and other similar performances may require special permits or insurances, and as such cannot be organized at the convention/venue without consulting the organizers of Ropecon in advance.
---
Costume etiquette
There is no dress code in Ropecon: costumes are voluntary, but clothing is necessary. Although it is summertime, it is still advisable to wear a bit more than what you would wear when going to the beach, for example.
Ropecon is a great chance to wear a costume or put on something a bit more special, but over the years the most common and effective disguise has always been jeans and a T-shirt.
No clothing is required within the sauna and shower areas – in fact, we recommend that you remove all clothing before washing up. Bringing along a change of clothes for the weekend is also recommended.
---
Bouncy castle
There is a bouncy castle within the convention area with the following safety rules in place:
• No shoes
• Max. 7 people bouncing at one time
• Be mindful of others, especially people who are smaller than you
• No pushing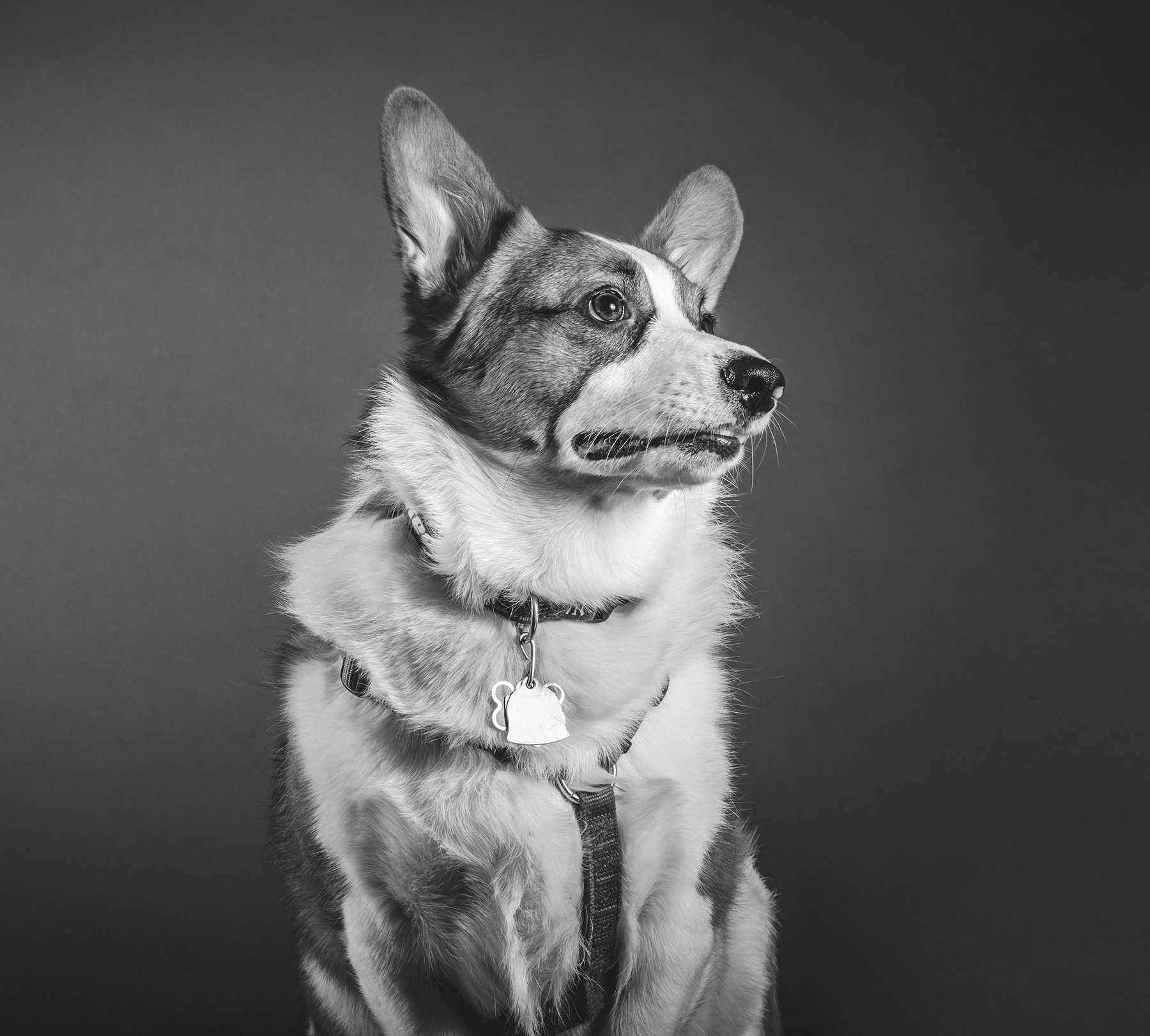 Other noteworthy rules
Unfortunately, pets are not allowed at Ropecon. The only exception to this are guide dogs and assistance dogs, who are welcome within the venue as well. It is also not allowed to leave an animal waiting alone in the immediate vicinity or outside of the venue or the convention area, even if the animal in question is used to doing so.
Attaching advertisements, posters, signs or your friends to the walls or other surfaces of the venue with tape or by any other means is strictly prohibited.
Commercial activity within the convention area is limited. Please contact the organizers for further information if necessary.
Help keep the convention area nice and clean for everyone by disposing of your trash where it belongs: in the trash bin.
The venue (Messukeskus) is located in the Helsinki city centre – please be mindful of residents in the area, even when outside of the actual convention area.
---
Let's make Ropecon a safe experience for everyone
The organizers of Ropecon want to ensure that the convention is a safe space and experience for everyone. Any kind of bullying or harassment are not allowed at Ropecon. Please be considerate of others and treat people with respect throughout the weekend. You can read more about the anti-harassment policy of Ropecon here.
Information desk 24 h during the convention
+358 45 136 2946