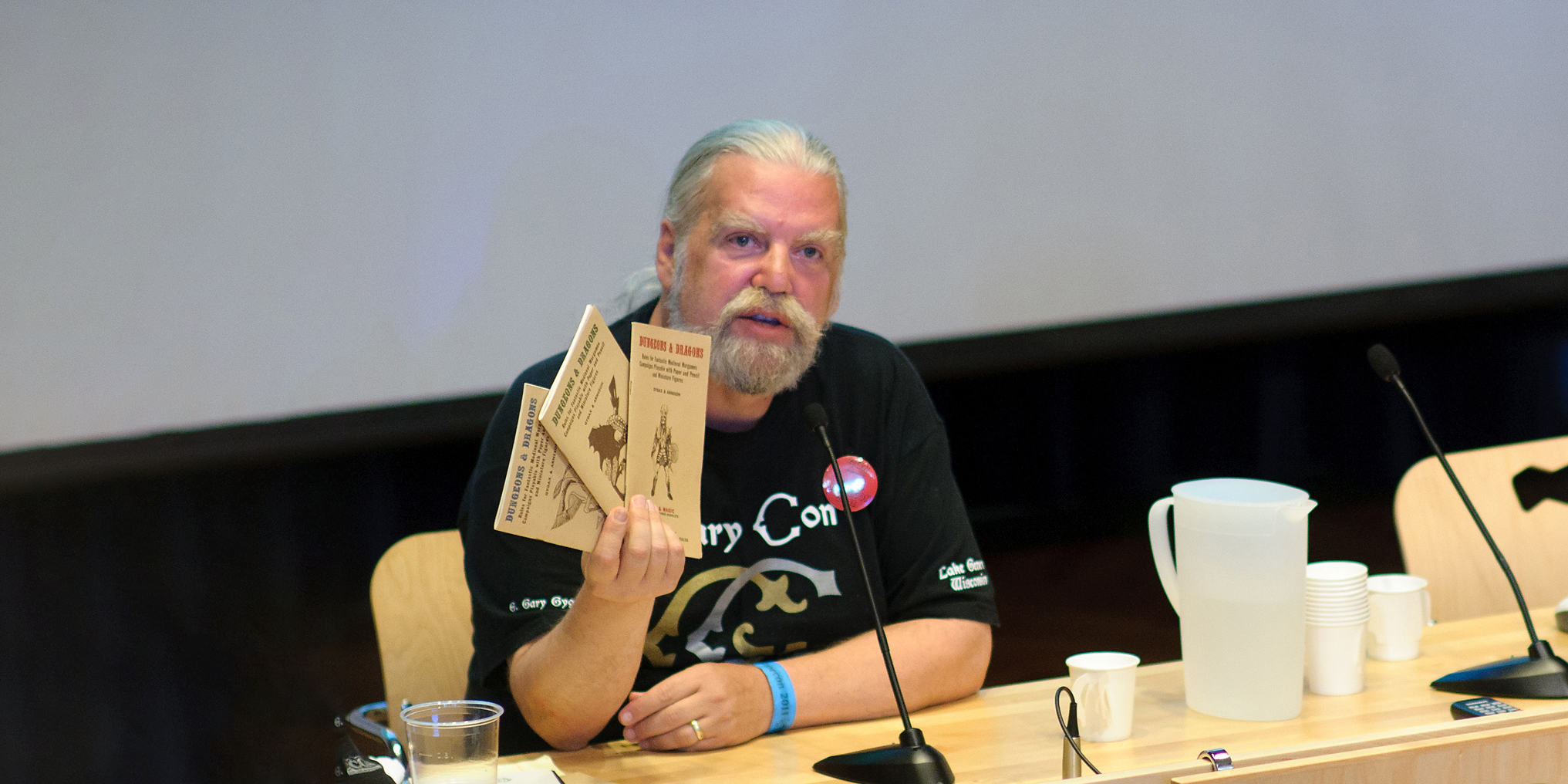 Panels and presentations
Ropecon features various lectures and panel discussions on role-playing games, game design and other interesting topics related to role-playing games. Lectures and panel discussions are a great way to immerse oneself into this diverse hobby, develop as a player or as a game designer, and learn something new. Lectures and panel discussions will be held at the Conference Center.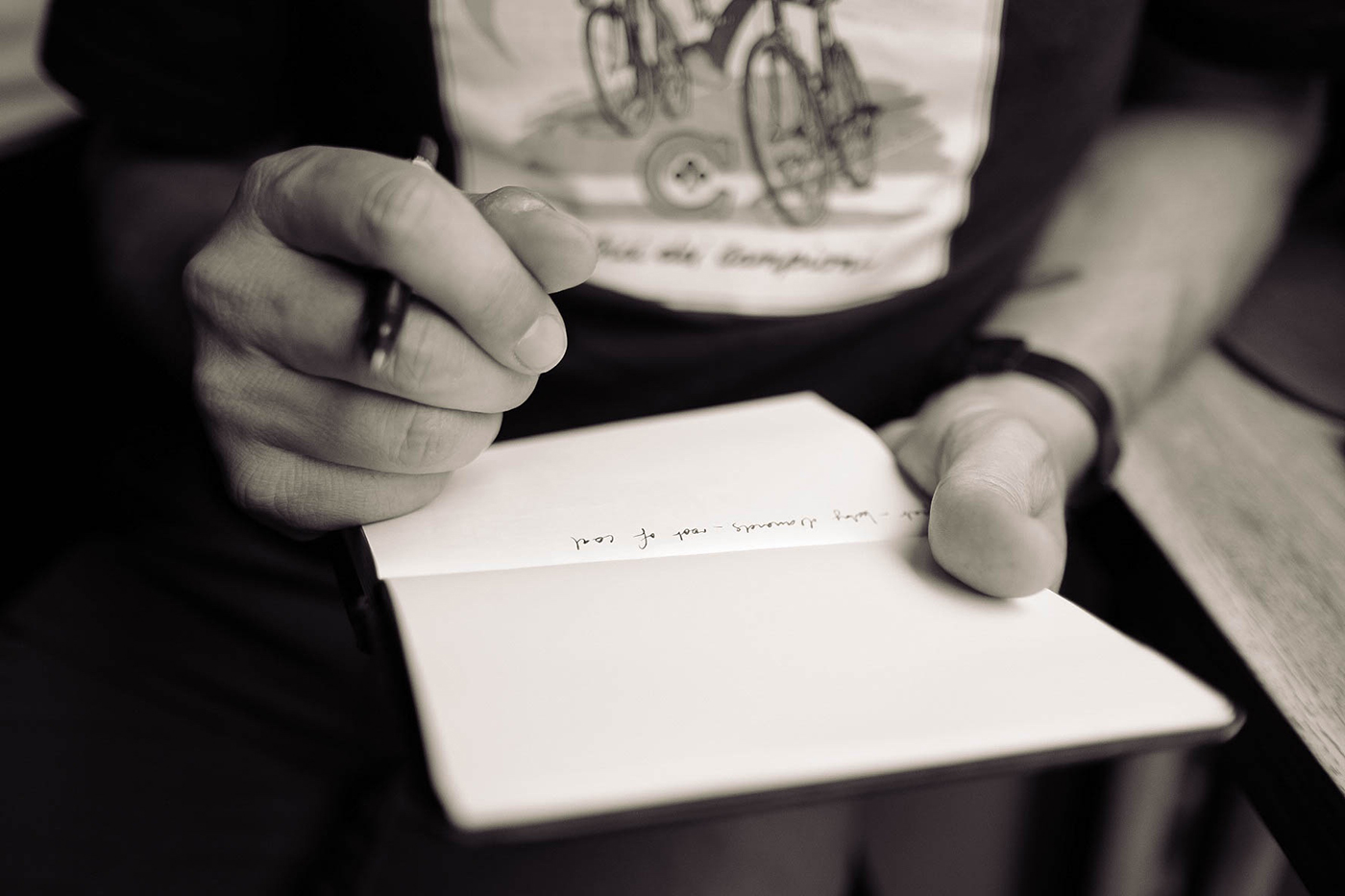 Workshops
In Ropecon's many workshops, one can develop their creativity and improvisation skills, get introduced into the world of game design, uncover the secrets of character creation, and learn various other interesting and useful skills. Please note that some workshops may require signing up in advance at the Information Desk and the number of participants allowed may be limited. Workshops are held at the Conference Center, in Hall 5 as well as outside at Messuaukio (the square near the Southern Entrance).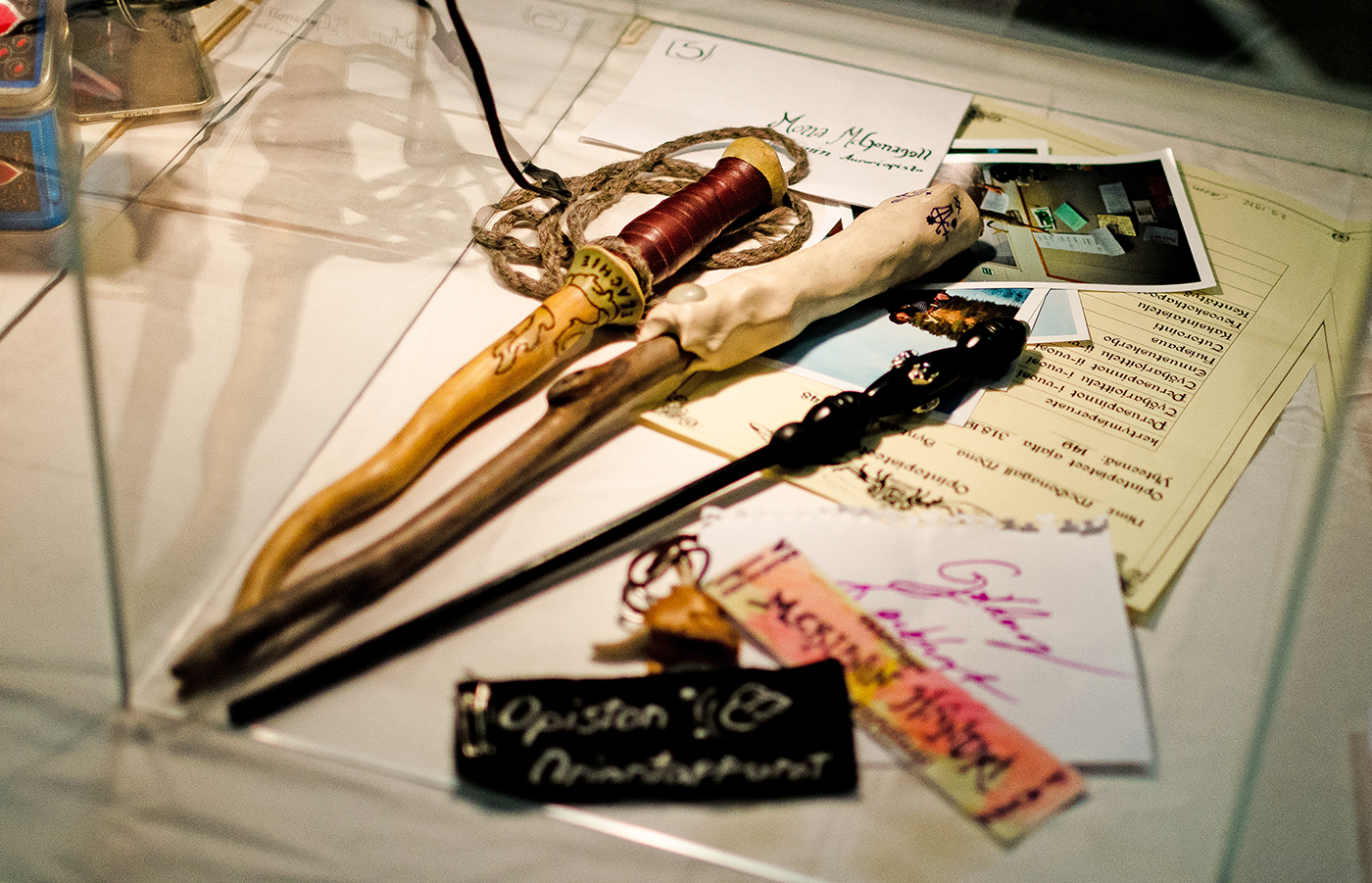 Art and props
Art Exhibition
In this role-playing game themed Art Exhibition, Ropecon will showcase artwork from both hobbyists as well as professional artists. The exhibition will feature a range of imaginative and fantastical artwork, seasoned with the unique flavours of the role-playing scene. All featured artwork will also take part in the traditional art contest of Ropecon.
Portfolio Corner
There will also be a Portfolio Corner hosted alongside the Art Exhibition where artists and graphic designers of all styles can showcase their art portfolios to both convention attendees as well as game developers and creators. The aim of the Portfolio Corner is to promote the Finnish role-playing scene and game development by connecting the role-playing game authors with artists and designers.
Prop Exhibition
At the Prop Exhibition, attendees of Ropecon have a unique chance to admire some of the most exquisitely crafted and interesting LARP props and costumes of the past few years. Come and discover all the wondrous props, costumes and equipment that larpers have created through an abundance of imagination and creativity, with some incredible crafting skills and countless sleepless nights! This year the Prop Exhibition will also feature stunning, award winning cosplay costumes.
All exhibitions are located in Hall 5.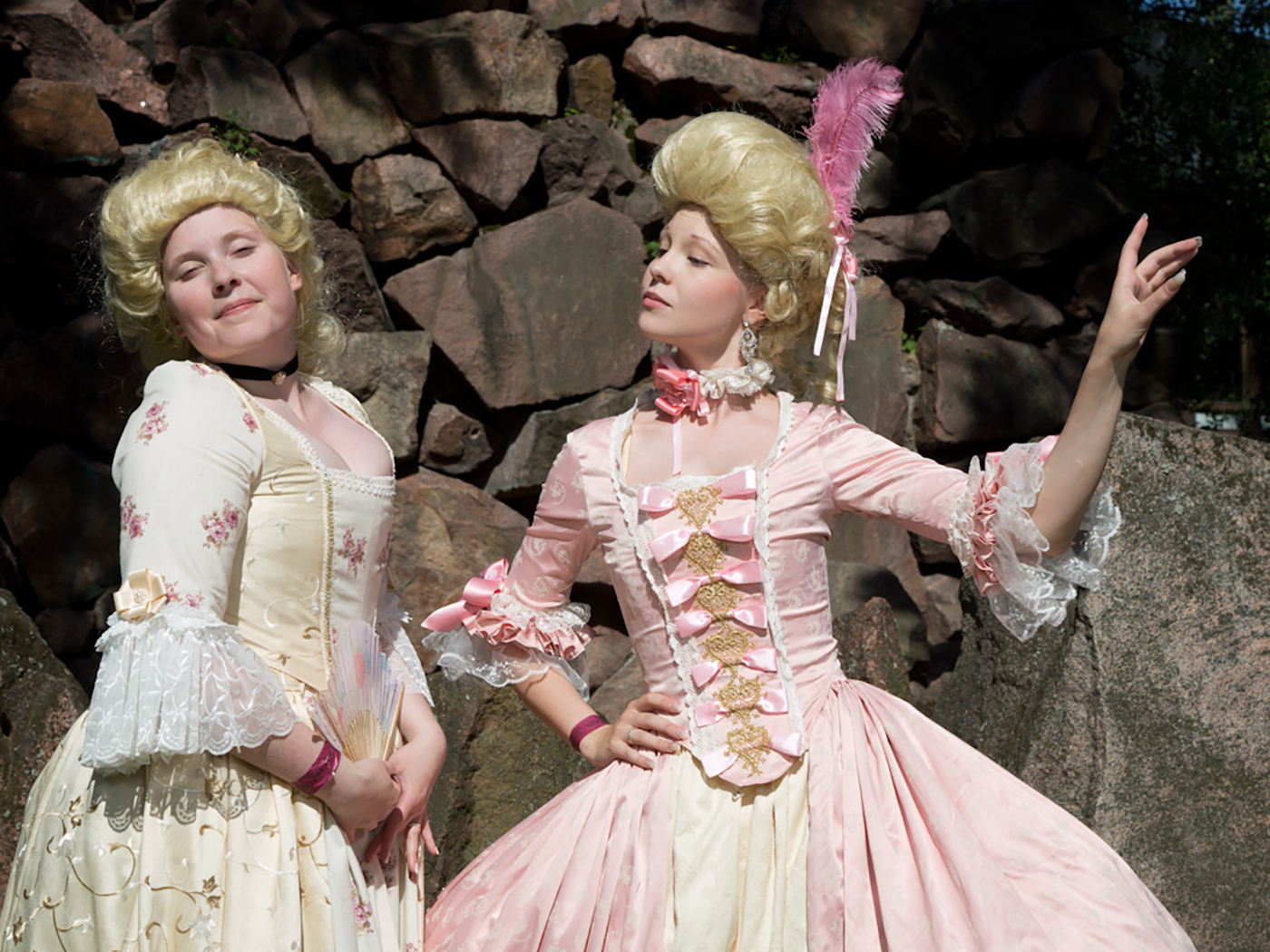 Dance program
Historical dances and the Historical Dance Ball
The Historical Dance Ball of Ropecon is the largest annual historical dance event in Finland. Anyone can participate in the dance rehearsals held on Friday and Saturday at the Lower Gallery – no previous experience needed! – and get ready to put their best foot forward at the Dance Ball held on Saturday evening at Room 101 of the Conference Center. Feel free to dress up in a fancy costume for the Dance Ball, or just show up wearing your regular outfit. As long as you are dancing and having fun while doing so, the evening is sure to be a success!
Pornopolka marathon
This year marks the 20th anniversary of Pornopolka (also known as "Strip the willow"), one of the most popular break time dances of the Historical Dance Ball held on Saturday evenings at Ropecon. To celebrate this occasion, there will be a 100 minute pornopolka marathon held at Room 101 on Sunday. The steps to the dance will be taught at the dance rehearsals held on Friday and Saturday at the Lower Gallery, so feel free to join in!
Disco LARP
If you like to get your groove on to the tune of more modern electronic beats, grab your glowsticks and a water bottle and head towards the Saturday night fever and neon lights of the Disco LARP. This is a LARP that is sure to make you sweat. Disco LARP will be held in Room 102 of the Conference Center.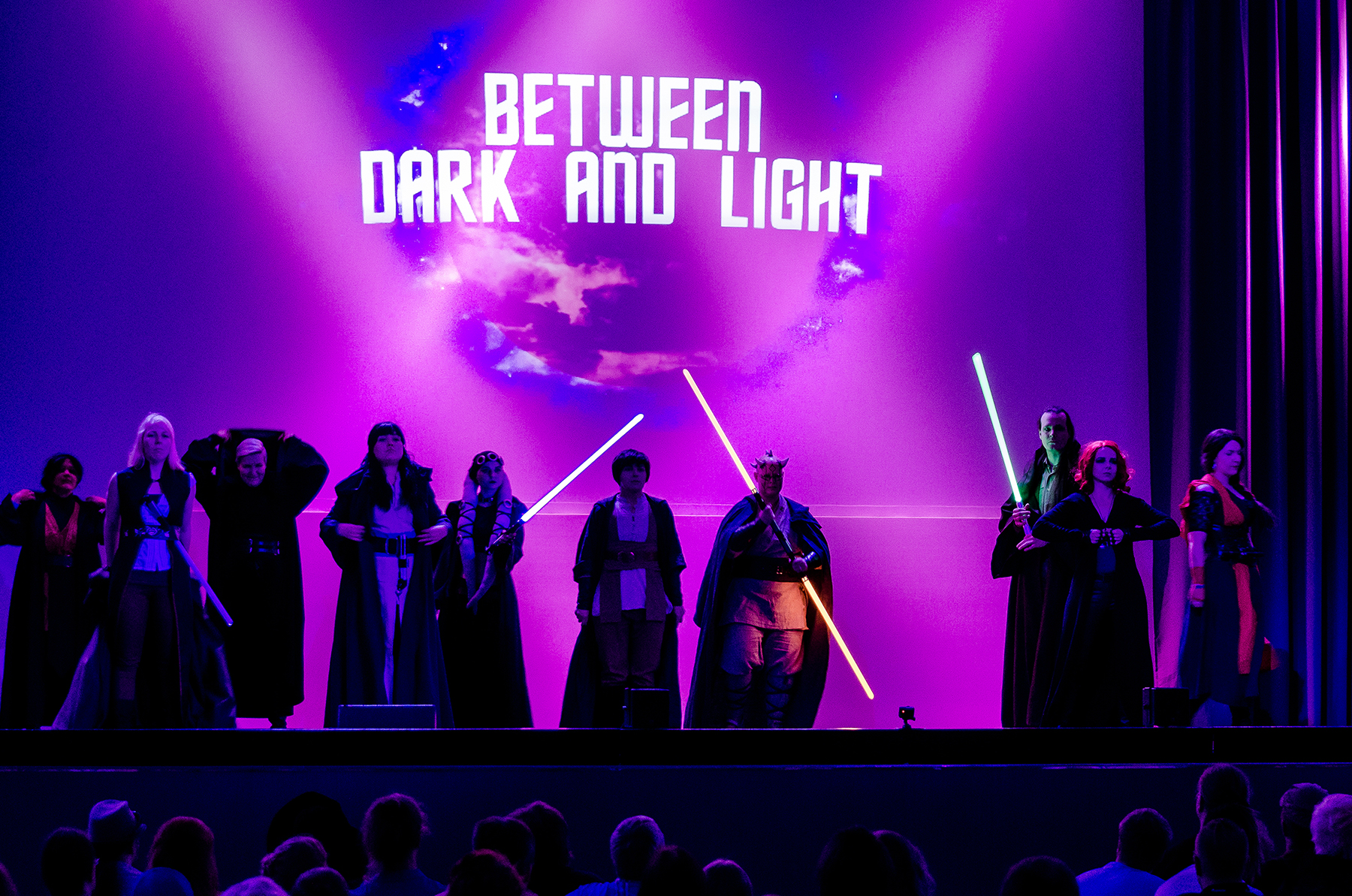 Costume Gala
The traditional Costume Gala of Ropecon will showcase some of the most impressive LARP costumes and prop ensembles created by players. Captivating stage shows will demonstrate the personality of the portrayed character and express the themes of the LARP in question. The Costume Gala will be held at Room 101 of the Conference Center on Saturday.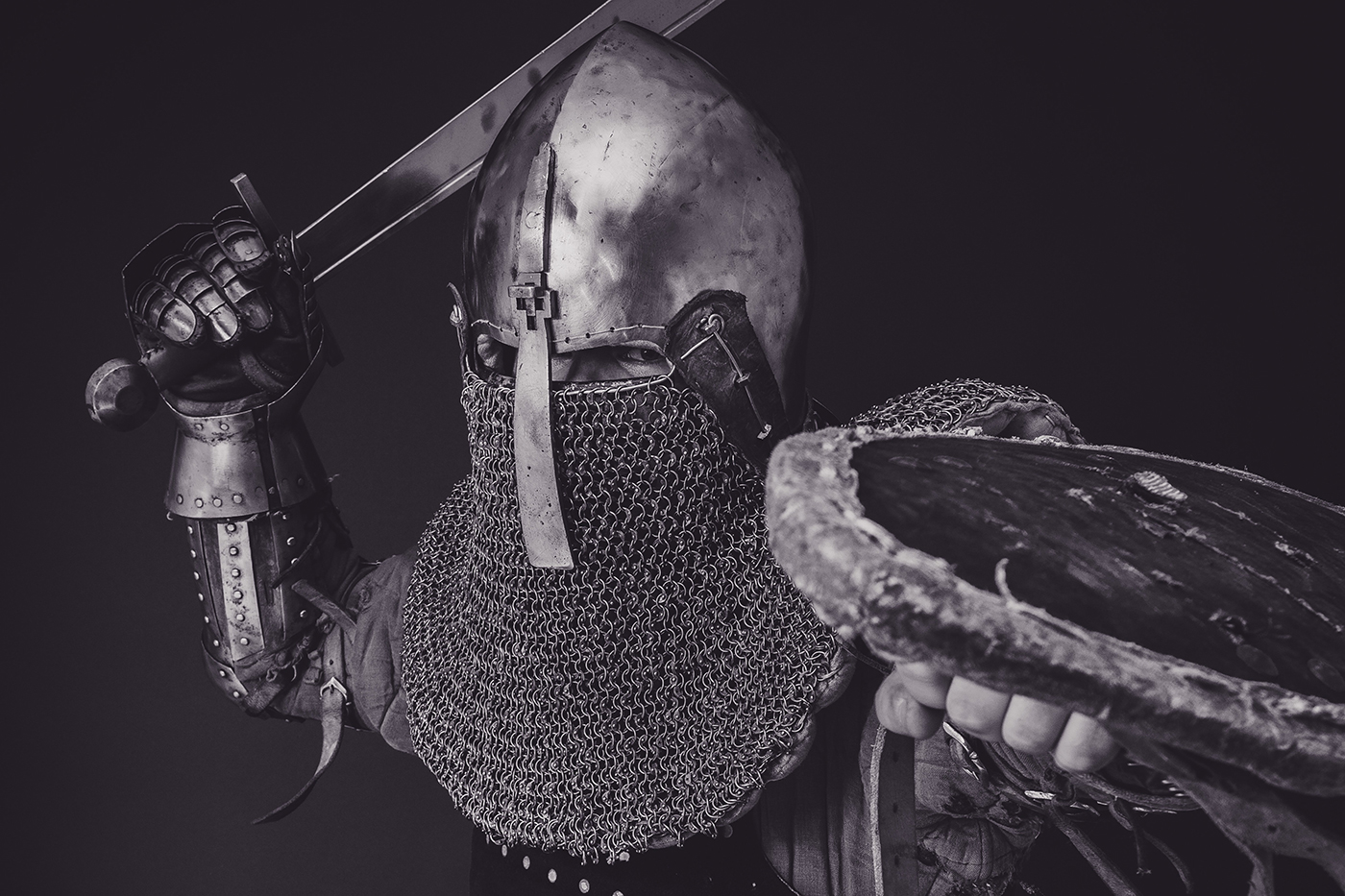 Combat demonstrations
Various combat demonstrations are held during Ropecon, ranging from e.g. steel weapon fighting and historical swordsmanship to different kinds of martial arts. Attendees also have a chance to try out many of these sports at the convention safely and under the guidance of professional instructors. All combat demonstrations and training areas are located in Hall 5.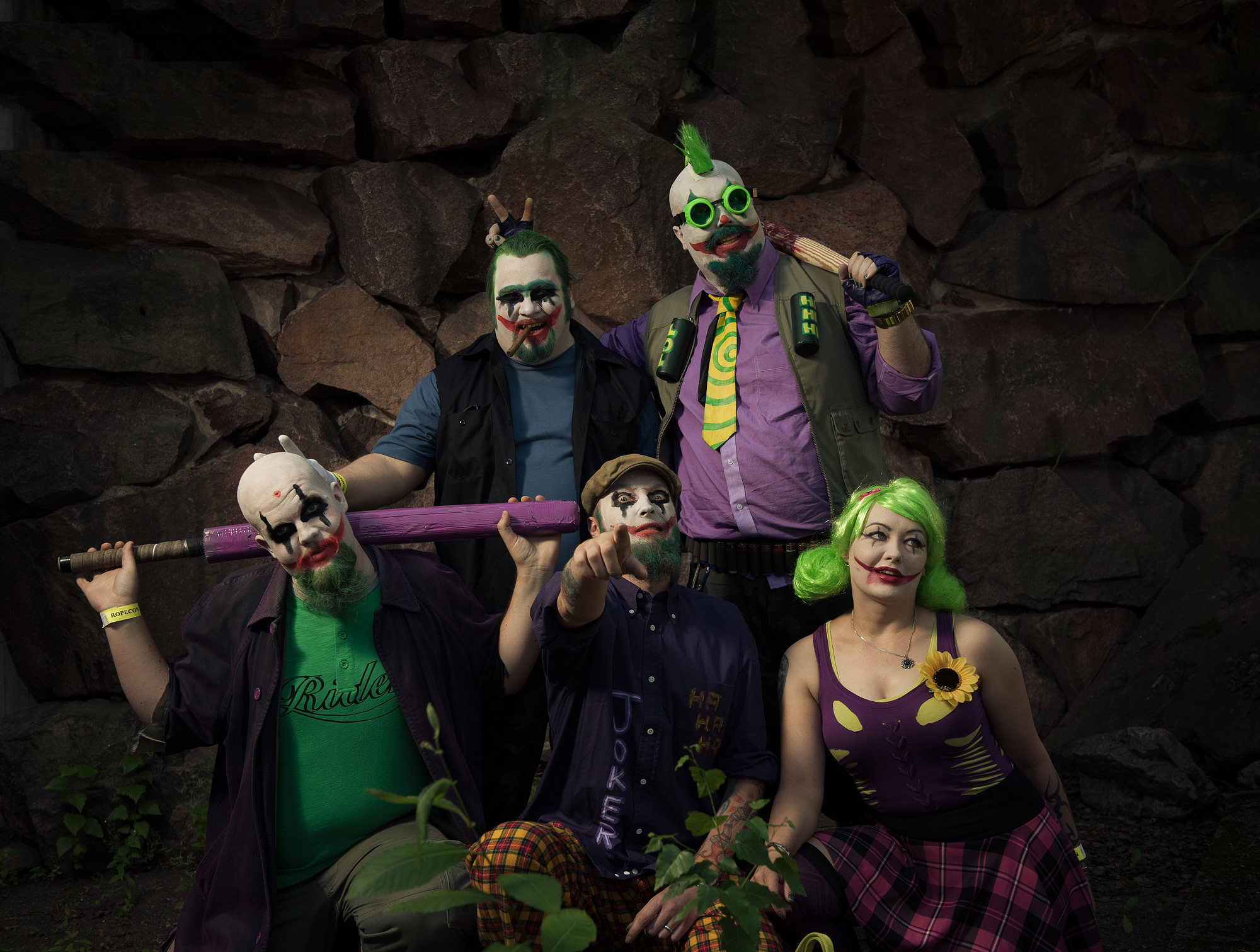 Photography
Photographers will roam around the convention area during the weekend, trying to capture the festive atmosphere and the unique costumes of its attendees on film in their full glory. Attendees can also make memories and capture their convention experience or costume on film by visiting the photo studio on Sunday free of charge.
Conikuvat.fi photo studio
Get yourself and your costume photographed free of charge at the Conikuvat.fi photo studio. The studio is located in the main Entrance Hall and is open 10am – 3pm and 5pm – 8pm on Saturday only. All photographs taken at the photo studio will be published online at the Aniki.fi photo gallery.
Convention costume portrait studio
Have you always wanted to have a portrait painting made of you and your convention costume? Now you can do that at Ropecon! The portrait studio is located on the 1st floor lobby of the Conference Center and is open Fri 6pm – 8pm, Sat 11am – 3pm and Sun 12pm – 2pm.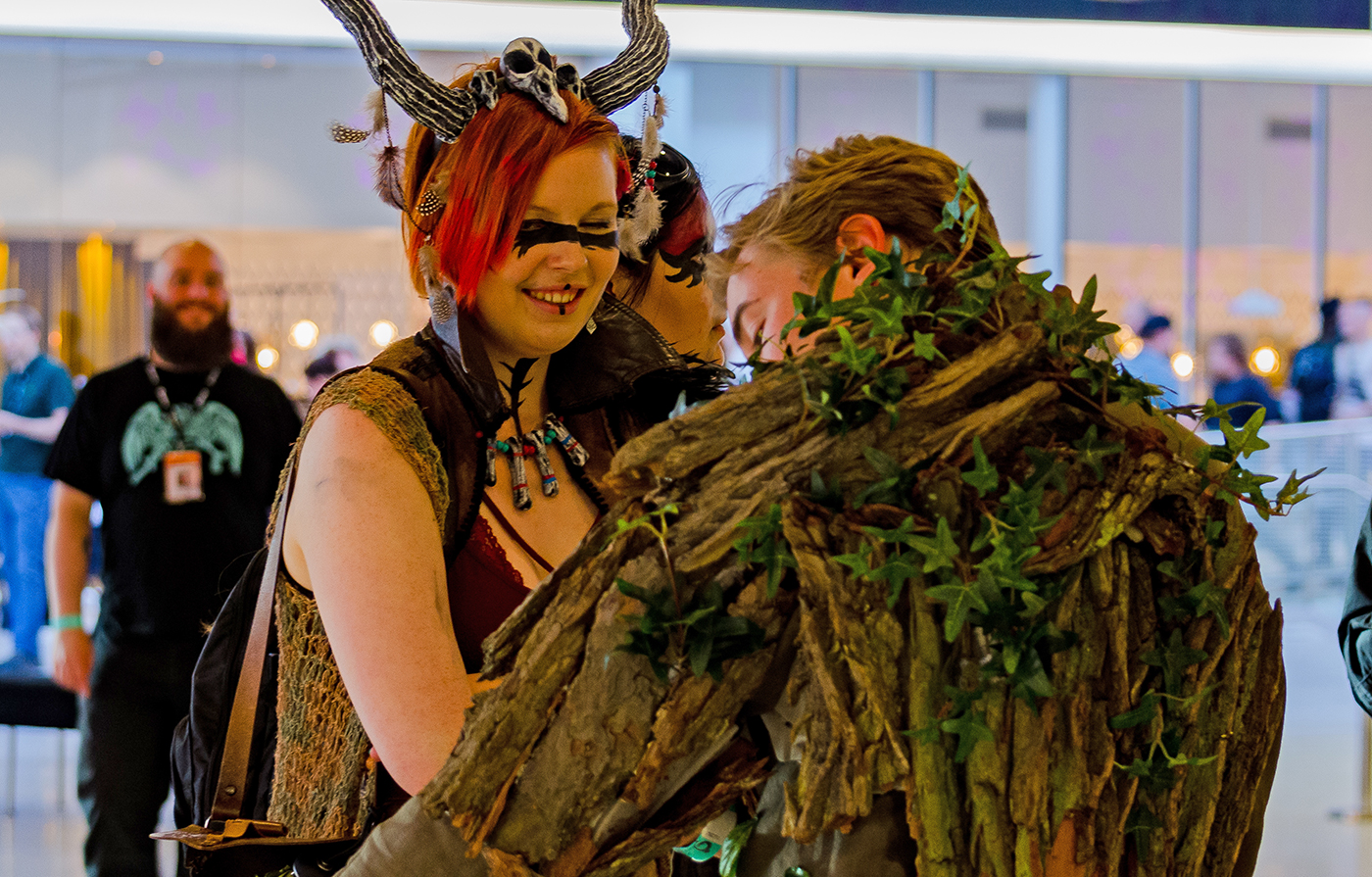 Planetarium, library activity zone, bouncy castle and so much more
New and exciting program, activities and experiences are added to the program of Ropecon each year. Some of the more unique program items for Ropecon 2017 include a planetarium organized by the Ursa Astronomical Association, an activity zone organized by the Helsinki Metropolitan Library featuring a wide range of activities, and a bouncy castle. These and so much more fun program can be found at Hall 5.