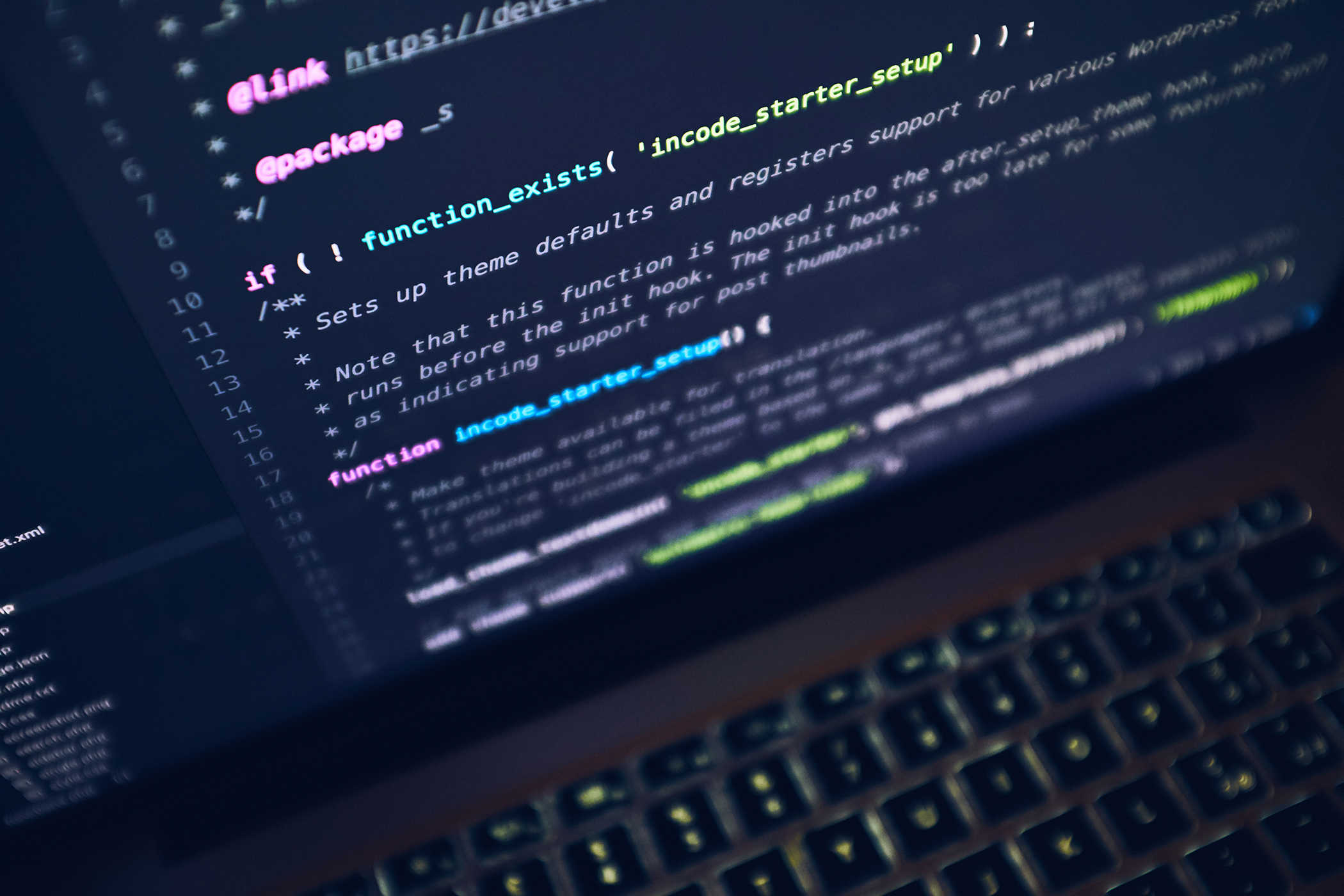 Dialogue on the recent developments and the future of game industry
How does one design a game? Or write a game? What is it like to work in the game industry or to be a part of a team that designs games? How does designing a traditional role-playing game intersect with designing a digital role-playing game? What could the developers of different games learn from each other?
These questions and many other topics will be discussed in the CrossGames program track for 2017, which will once again explore the common grounds and shared issues of different types of games, as well as game development and game industry in general. Target audience for the lectures and panels in this program track include not only the current and future professionals in gaming or game industry, but also gamers, hobbyists, and anyone passionate about and interested in game design.
Ropecon invites you to join in the dialogue!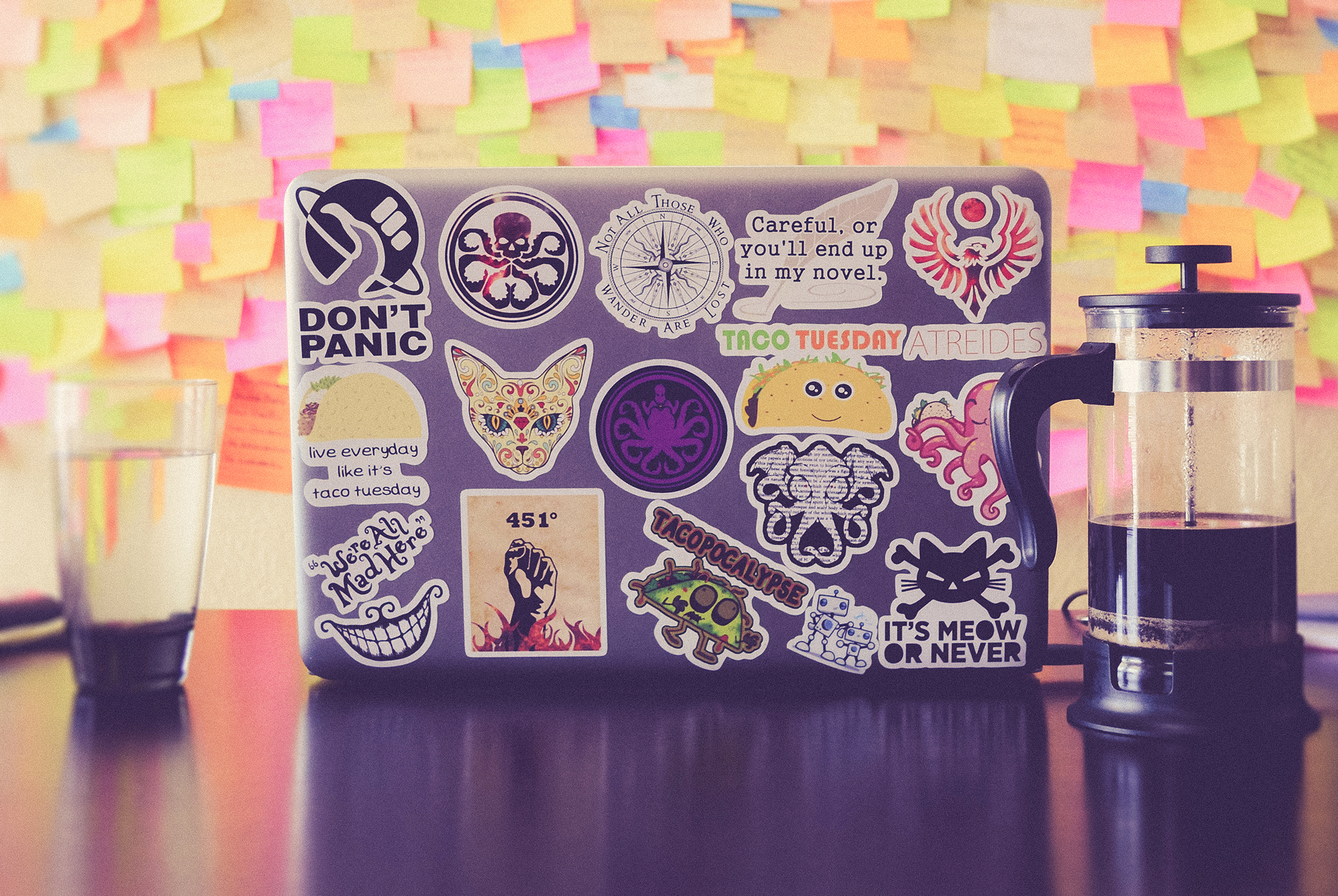 The passion for game design
The CrossGames program track for 2017 includes topics such as entrepreneurship in the game industry, games as a visual media, and the diversity of game design.
♦ Game design as a team sport, a panel discussion moderated by Markus Montola (Reforged Studios) (FI)
♦ Designing a game outside of the sandbox, Miska Fredman (Ironspine / Colossal Order) (FI)
♦ Pedagogy in game design, Mikael Uusi-Mäkelä (TeacherGaming / 5MoreMinutes) (EN)
♦ History of the game industry, Juho Kuorikoski (non-fiction author) (FI)
♦ Switch & Glitch – how the visual style of one mobile game came to be, Johanna Kantanen (TeacherGaming / 5MoreMinutes) (FI)
♦ Project Scoundrel – How to bring a tabletop role-playing game into the digital realm, Arto Koistinen (RandomPotion) (FI)
♦ The Writer Explained, Mikko Rautalahti (Remedy) (EN)
♦ When Sh*t Hits The Fan, Ida-Emilia Kaukonen (NitroGames) (FI)
♦ Agile project management methodologies, Janne Koponen (EN)
More detailed information about the program can be found in the online program guide of Ropecon.
Interested in collaborating with us?
Let's get in touch
Vera Schneider, puheohjelma@ropecon.fi