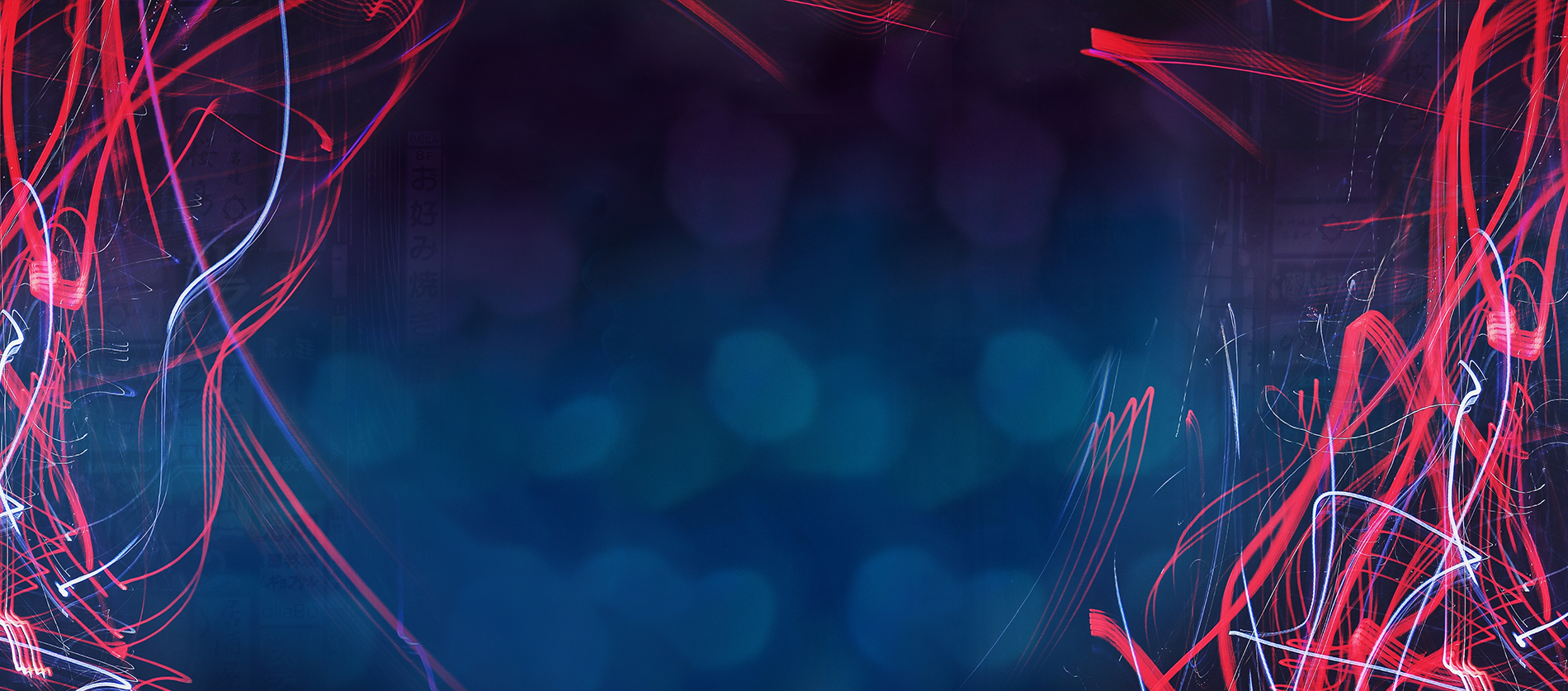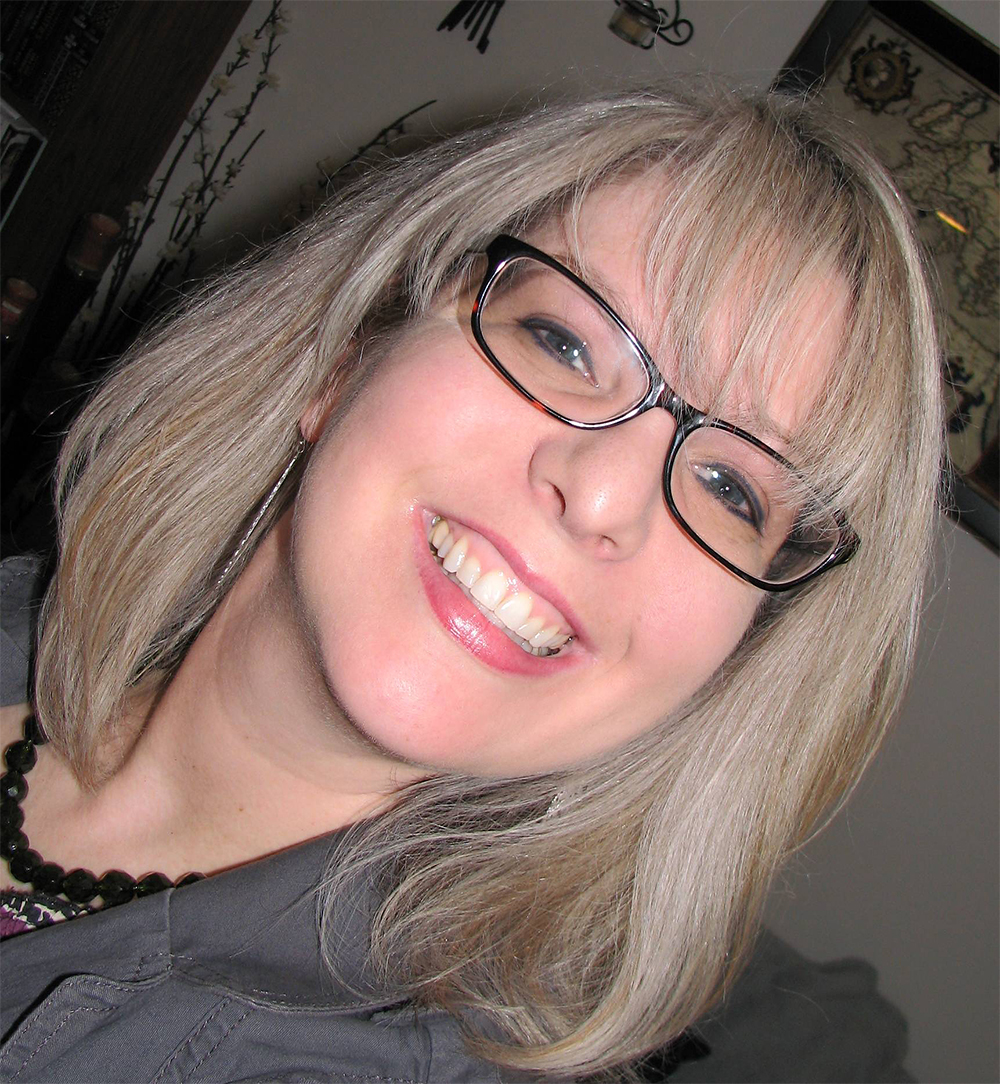 Monica Valentinelli
Monica Valentinelli is a writer, artist, and game developer who lurks in the dark. She writes both original and media tie-in fiction and works on games and comics, too.
Monica is best known for creating the Make Art Not War 2017 Challenge, and her work related to the Firefly TV show by Joss Whedon. She was the lead writer and developer for the award-winning line of Firefly RPG books, and also wrote the Firefly: The Gorramn Shiniest Language Guide and Dictionary in the 'Verse which was released from Titan Publishing in April 2016.
Her published stories and games also include "Tomorrow's Precious Lambs" for Extreme Zombies, "The Dig" for the Lovecraft Zine, Dread Names, Red List for Vampire: the Masquerade, and "In Volo's Wake" for Dungeons & Dragons Fifth Edition. Last year, Monica successfully ran a Kickstarter for her co-edited anthology titled Upside Down: Inverted Tropes in Storytelling from Apex Book Company. The collection, which earned a Publisher's Weekly starred review, was released in December 2016. Her debut comic Last Man Zombie Standing was published in 2013 as part of the Unfashioned Creatures: A Frankenstein Anthology from Red Stylo Media.
To read more about Monica, visit her website:
http://www.booksofm.com/monica-valentinelli-biography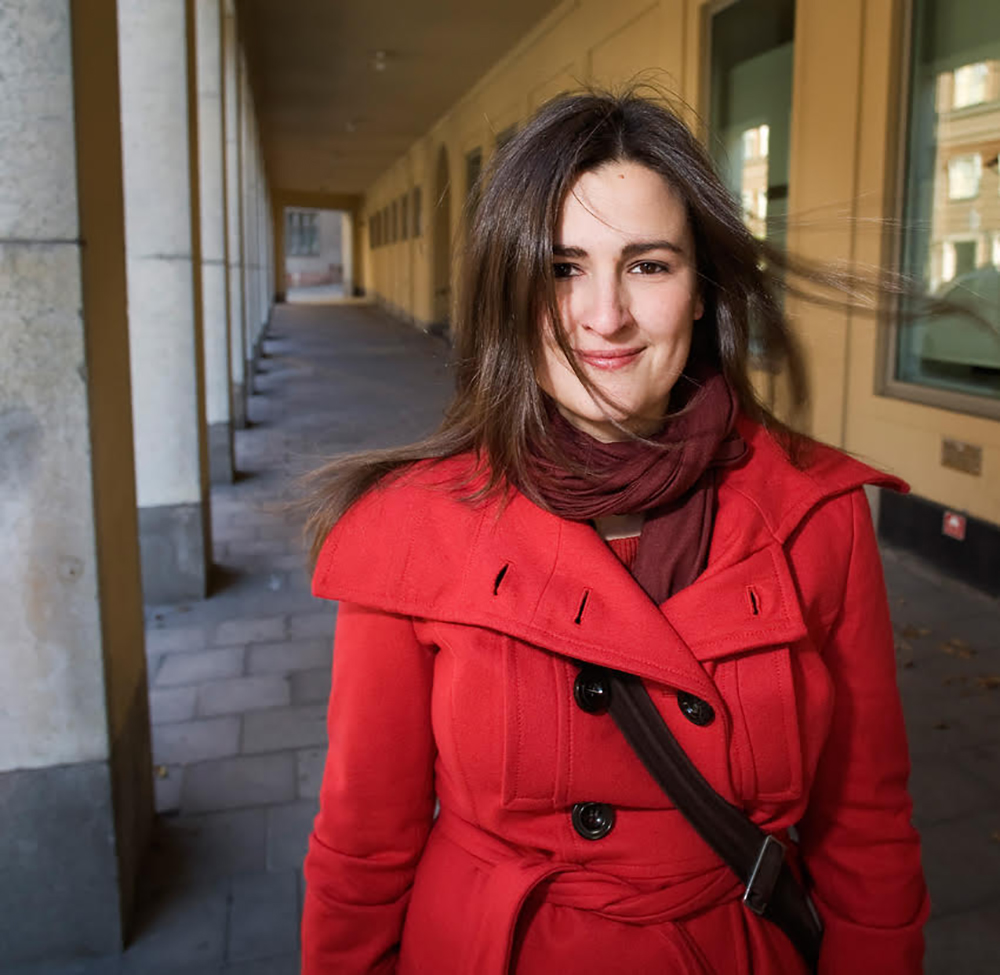 Anna Westerling
Anna Westerling is a Stockholm-based larp designer and producer with have done games such as Fortune & Felicity, A Nice Evening with the Family, Lovestories by ABBA, Summer Lovin' and Robin's friends. She is is producing Stockholm Scenario Festival each year and has produced Knutpunkt twice, as well as the nanogame collection #Feminism and the groundbreaking Nordic larp book. She is a freelance project manager within the culture and nerd sector and has produced the computer game exhibition Game On 2.0 at the museum of science and technology, and events for Paradox.
To read more about Anna, visit her website:
https://annaw.org/about/