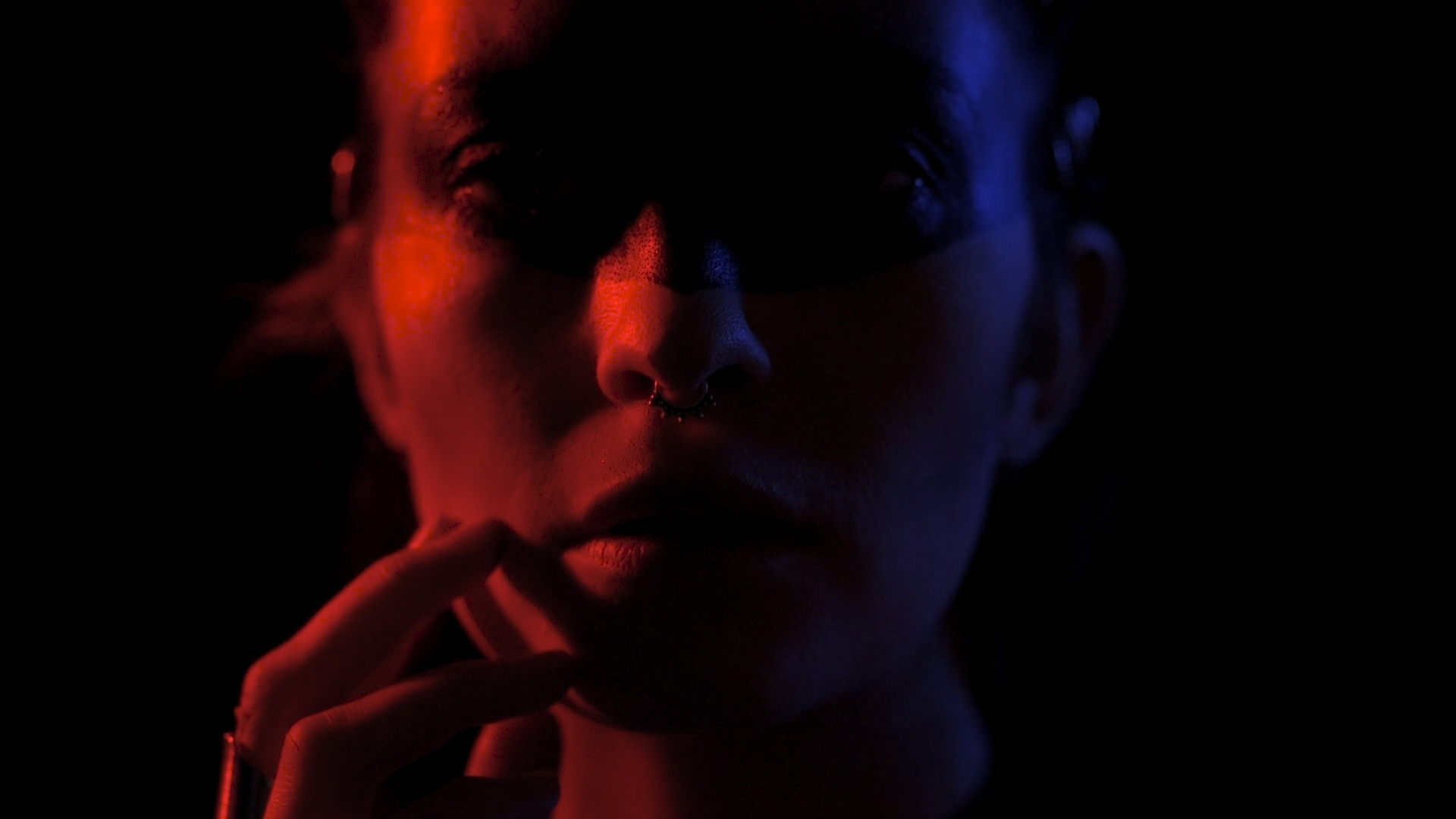 ROPECON 2017
28.–30.7.2017
|

Messukeskus Helsinki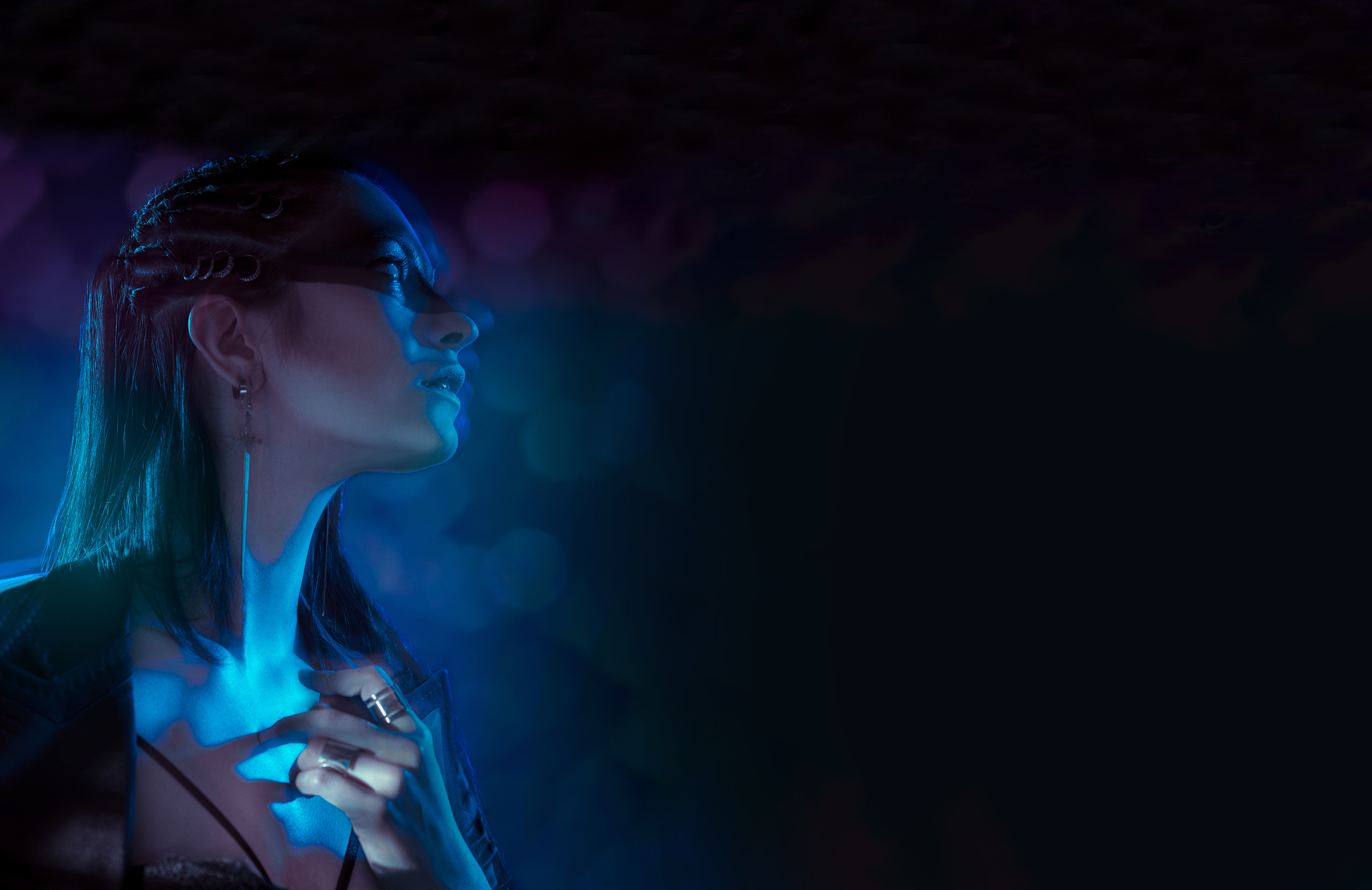 By gamers for gamers
Ropecon is the largest non-commercial role-playing convention in Europe. Each year it brings together both enthusiasts as well as professionals in the field of role-playing games. The theme for year 2017 is classics.
The three day convention offers a wide variety of programs from tabletop and live action role-playing games to card, miniature and board games. In addition to gaming centered programs, there is a plethora of lectures, panel discussions and workshops in interesting topics. Ropecon also hosts a historical dance ball, a foam weapon tournament and several other competitions. There is so much to see and experience that it is impossible to go through it all during the convention weekend. But the most important thing is to get into the Ropecon spirit, no matter which universe you are from.
Gi nathlam hí! See You at Ropecon!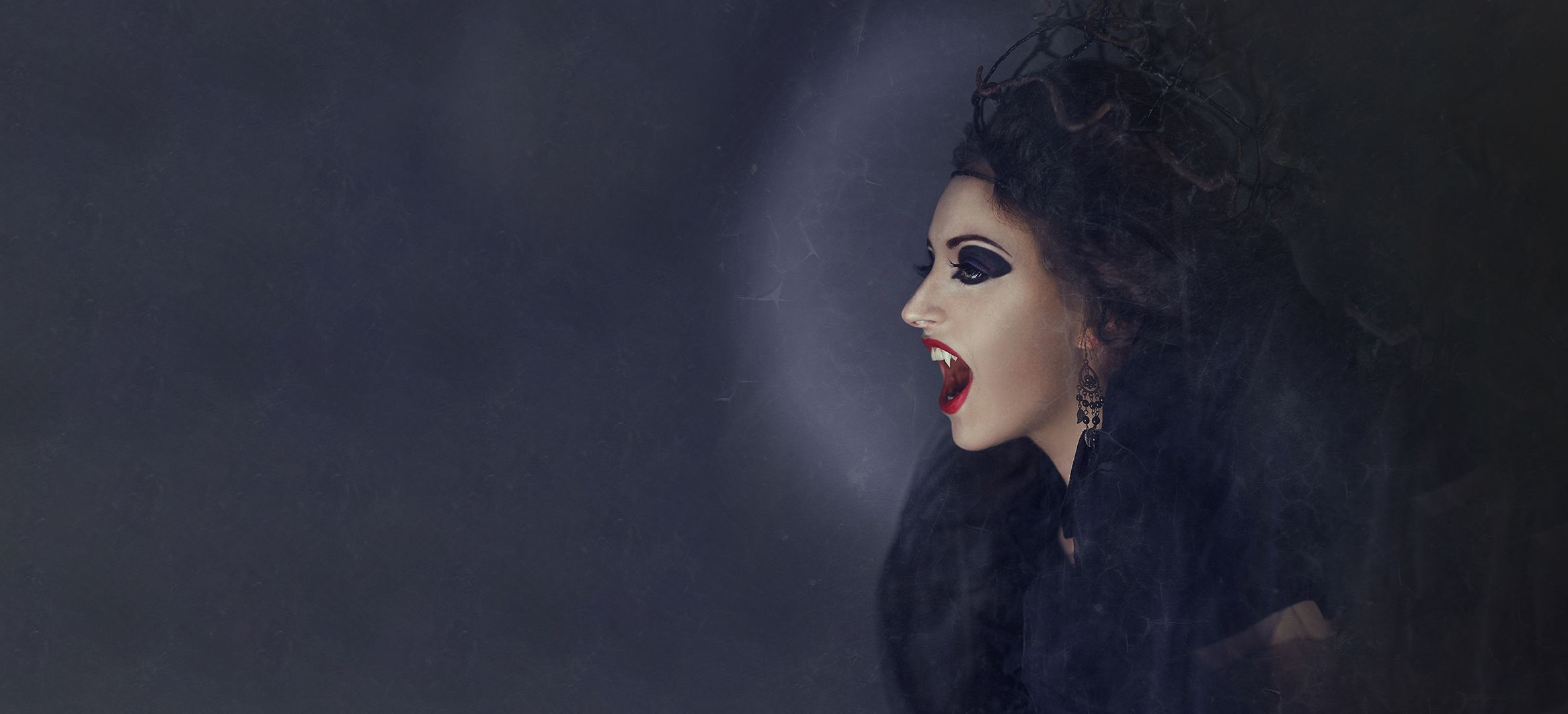 Guests of Honour 2017
Ropecon's Guests of Honour are inspiring, international persons and impressive speakers. Come and hear their take on topics such as the meaning of role-playing games and this year's theme!
---
MONICA VALENTINELLI
Monica Valentinelli is a role-playing book author and a game designer from the United States. She is best known for her work on some of the most well known fantasy and sci-fi worlds, such as Dungeons & Dragons, Shadowrun, and Vampire: The Masquerade. Valentinelli's influence can also be seen in the role-playing game Firefly (based on the television series by the same title), where she worked as a main designer and author.
ANNA WESTERLING
Anna Westerling is a producer genious and a live-action role-playing game designer from Sweden. She is best know as the main designer of the live-action role-playing game En stilla middag med familjen (A nice evening with the family) and as the producer of the book Nordic Larp and of the live-action role-playing events Knutpunkt 2006 and 2010. Westerling is also an active member of the larp collective Vi åker jeep known for its freeform games.